"Canne Falling" is the command I'd use just before leaning off of the trust fall platform, into the arms of a support group, expecting to be caught. About a month ago I packed my belongings into a minivan and drove across the country, from Alabama to Seattle, to work with Deb Schwartzkopf at Rat City Studios for the upcoming year. I'm adjusting to the challenges of settling into a new town and studio. This challenge of moving is something to which many people pursuing a career in clay are no strangers. It can be uncomfortable, like falling and leaving behind the roots you've spent time spreading. This move to Seattle is my first big move and I'm about as far from home as I can get without crossing a major body of water or leaving the continental United States.
For many of us, finding a part time job is a necessary challenge that comes with living in this field. I came to Seattle for clay, but my second passion is challenge courses – a constant field of exercise in trust, communication and self reflection. Throughout college I worked on a Challenge Course, and developed a love for the activities and learning opportunities of this atmosphere. So, naturally, I started looking up ways to continue working in this field in addition to my time spent in the studio. I discovered a facility by the name of "Camp Long" where I now have the pleasure of being a facilitator.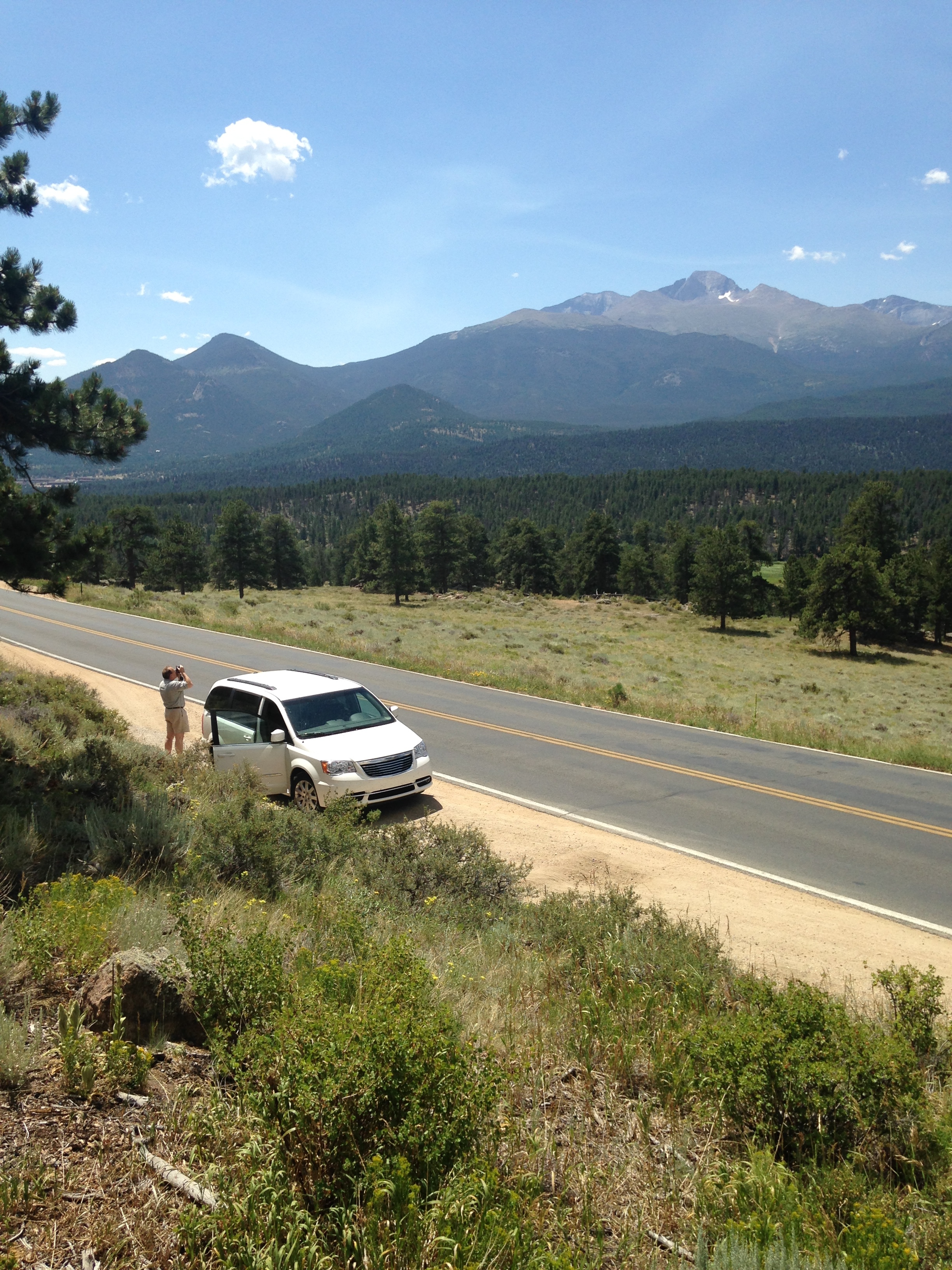 On the challenge course we lead groups through a series of activities based around specified learning objectives facilitate team-building, trust, develop problem solving skills on the ground, and facing fears at height. We encourage participants to reflect on their time with us to continue making connections between their experiences and their personal lives and interactions with others. As a facilitator, I get to be an observer of this entire process, and contemplate how groups solve problems and how their understanding comes as a result of how I communicate. It continually reminds me that when I communicate I have to know explicitly what I want my words to evoke, and when I make art the same is true. It also reminds me that, outside of one's comfort zone, fear is a completely normal and natural feeling, one that many of us run from rather than recognize and embrace.
I find interesting parallels between art making and this type of "experiential education." As a clay artist there are so many variables to work with, adjust to, and learn from, similar to how many of our activities are set up. The challenge course gives me perspective about the way people in different organizations and stages of life work together and problem solve. It and keeps me grounded and it gets me out of the studio and into the sunshine. We talk about growth circles with groups on the course. There is a green circle, signifying comfort zone; a yellow circle, the learning zone; and a red circle, the panic zone. We want participants to be in the yellow learning zone on the course so they can get the most out of the experience. However, this reminds me, where do artist tend to spend most of their time? Probably toeing the line somewhere between continual growth in advancement of work, working toward goals, and challenges, and on the edge of panic, thinking what am I doing with my life, or how am I going to accomplish this goal?
There has been lots of growth around here at Ceramistas Seattle. Over the past month we have been preparing the space for hosting classes, making work for an upcoming platter show here in White Center at Proletariat Pizza, we've hosted the biggest summer party to date, and most notably are in the process of building a bathroom in the studio. Deb is figuring out how to tackle these challenges and we assistants are following the lead, and learning as much as we can in the process. Personally, I'm trying to grow in adjusting to working with a new clay body and glaze palette. Working toward learning from these challenges will be the theme of Changes and Challenges Part two